Annual Chili Cook-Off
Unfortunately due to weather and safety concerns we are canceling the November 6th Chili Cook-Off.  The golf cart raffle will still take place Saturday November 6th at 1:45 PM. Winner will be notified shortly thereafter.
If you would like a refund of your cook-off tickets you can contact Bruce Schneidewind at kiwanis31411@comcast.net. Please keep in mind that these ticket sales directly benefit our at risk children of Savannah/Chatham County.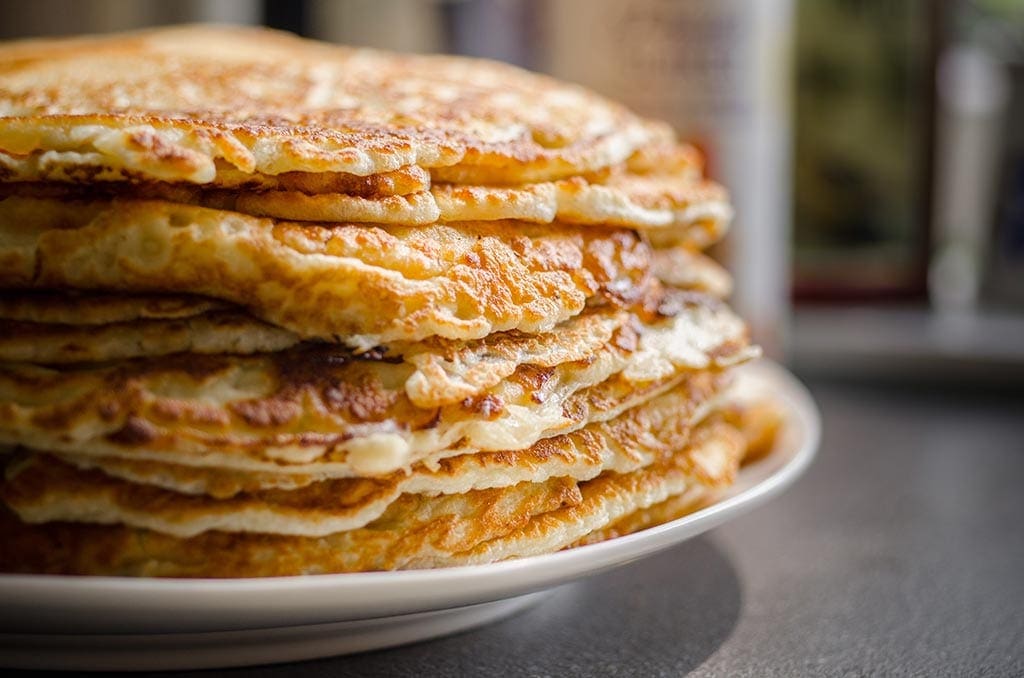 Come Join us for the Kiwanis Pancake Breakfast
March 26, 2022, 7-11 AM at Skidaway Community Church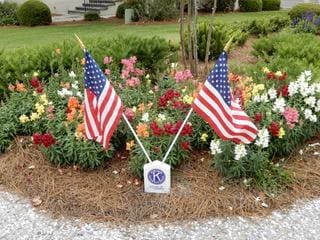 Join Us for "Show Our Colors"
Sign up or renew today to enjoy 2 lawn flags set in a unique base on 4 national holidays (Memorial Day, July 4th, Veterans Day, and Presidents Day).  We install them before each holiday and remove them shortly afterward.  While you show the colors, take pride that your donation will help an at-risk child in Savannah/Chatham County.
Please click the button below to order your flags. If you do not wish to charge your donation, send a check payable to Kiwanis Club of Skidaway for $50. Send to Bill and Chris Aiken Sickels, 147 Saltwater Way, Savannah, GA 31411. Any questions, please email kiwanisflags@gmail.com or call 912-388-6070.