Our community is fortunate to have many businesses that are willing to share their profits with organizations such as Kiwanis. To learn more about becoming a sponsor, see:
We gratefully acknowledge the generous support of our corporate sponsors: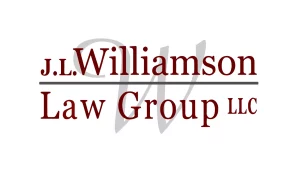 Auspicious Baking Company
Bartlett Tree Experts
Savannah Dental Aesthetics
Rody's Audio Warehouse
Coastal Care Partners
J.C. Lewis
Innovative Health & Benefits Solutions
Savannah Real Estate Experts
Coastal Consulting Management Group
Annual donation levels are $3,000 for Diamond sponsors, $2,000 for Gold sponsors, $1,500 for Silver sponsors, and $750 for Bronze sponsors. Kiwanis Club of Skidaway recognizes our sponsors through publicity at fundraising events, at membership meetings, and in our email blasts to our membership. newsletter; Our Club also provides complimentary general admission tickets to our fundraising events as a gesture of appreciation for sponsors' support.
For more information about the Corporate Sponsor program, contact Jeff Heeder (jheeder@comcast.net).